we've seen how Pariss fell... from several outlets to one.
we've learned how Vienna survived with one and only.
there must be a reason why.
My mum's a buffet-guru who claims to have tried almost all the buffets in Singapore, even multiple times for some of her favourites (especially nyonya peranakan). If only she could be more critical and knowledge-armed about evaluating food, publishing a buffet-review book would be her major source of income LOL.
A pity she isn't, and all she can say is "nice lor" or "not nice lar".
Rated

NICE

by buffet-queen-mummy is Vienna International buffet at United Square, where she had brought me for a treat. Strong crowd on a friday night.
Full house.
No reservations, out you go.
(i mean to the seats outside)
Gloriously dressed food sections, sashimi cuts... and whole sliced cakes- not the petite bite-sized squares of typical buffets.
You begin by spooning upmarket ingredients from your bowl of

'gem soup'.

Mushroom, abalone piece, ginseng... strictly ONE BOWL each. A choice of juice is on the house too , refillable, provided the waitress cares to top them up.
crayfish, cold prawns, salmon tuna yellowfin sashimi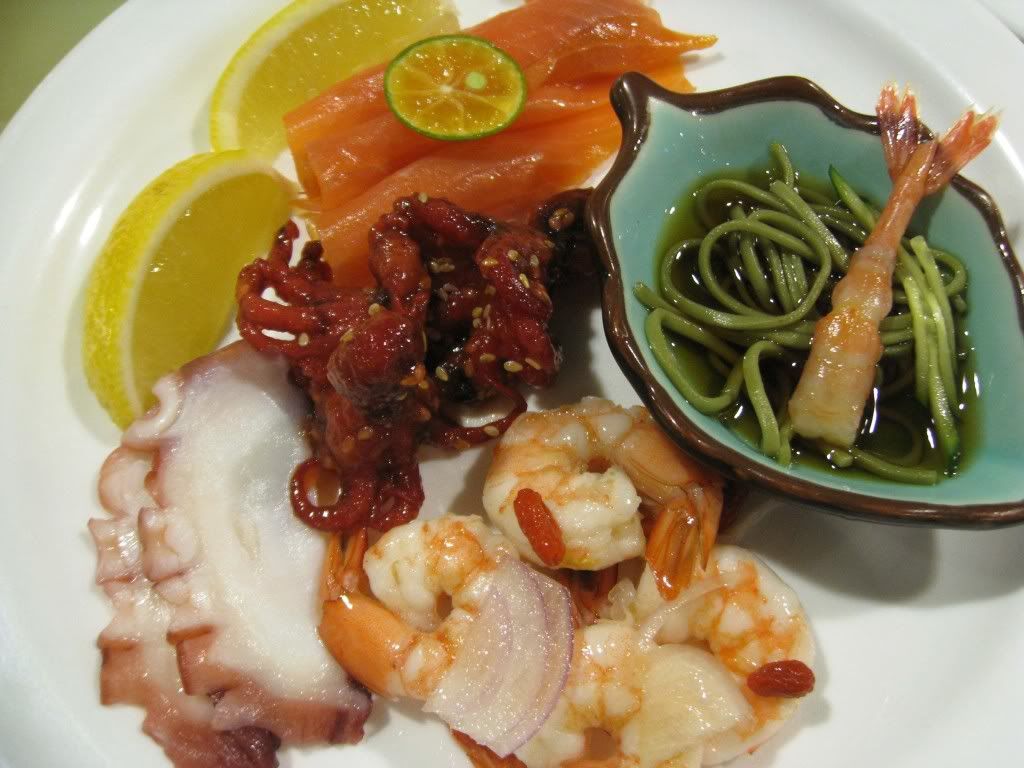 tako sashimi, smoked salmon, seasoned baby octopus, prawn salad, chasoba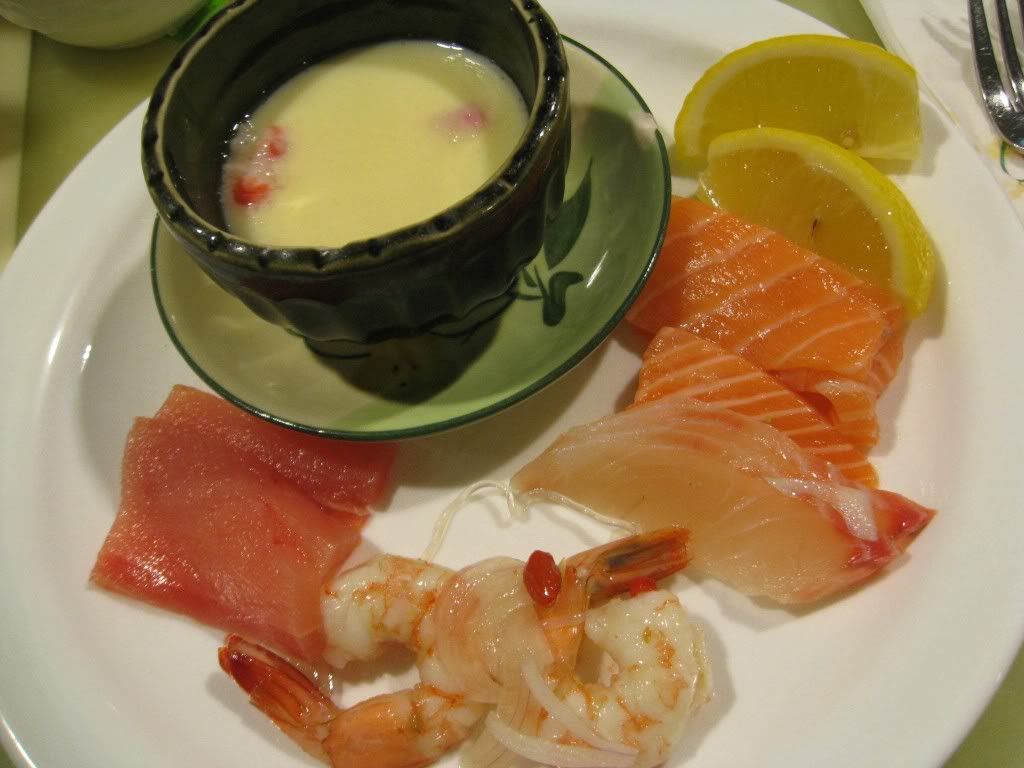 more sashimi, more prawn salad, chawanmushi
Sashimi! What not a way to kickstart my meal. I had a few helpings of those thick

salmon sashimi

slices, which completely overshone its salty smoked cousin. The

chuka lidako

(seasoned baby octopus) were deliciously plump and i was especially keen on that thai-chilli drizzled

prawn salad

.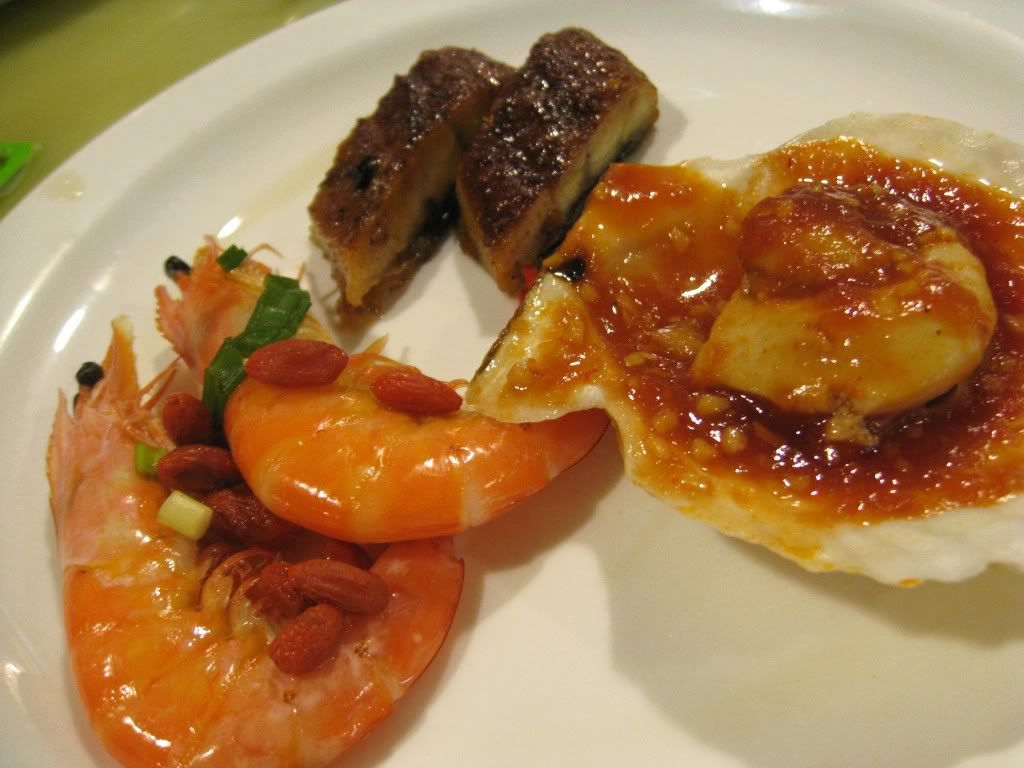 herbal poached prawns, unagi, scallop with bbq sauce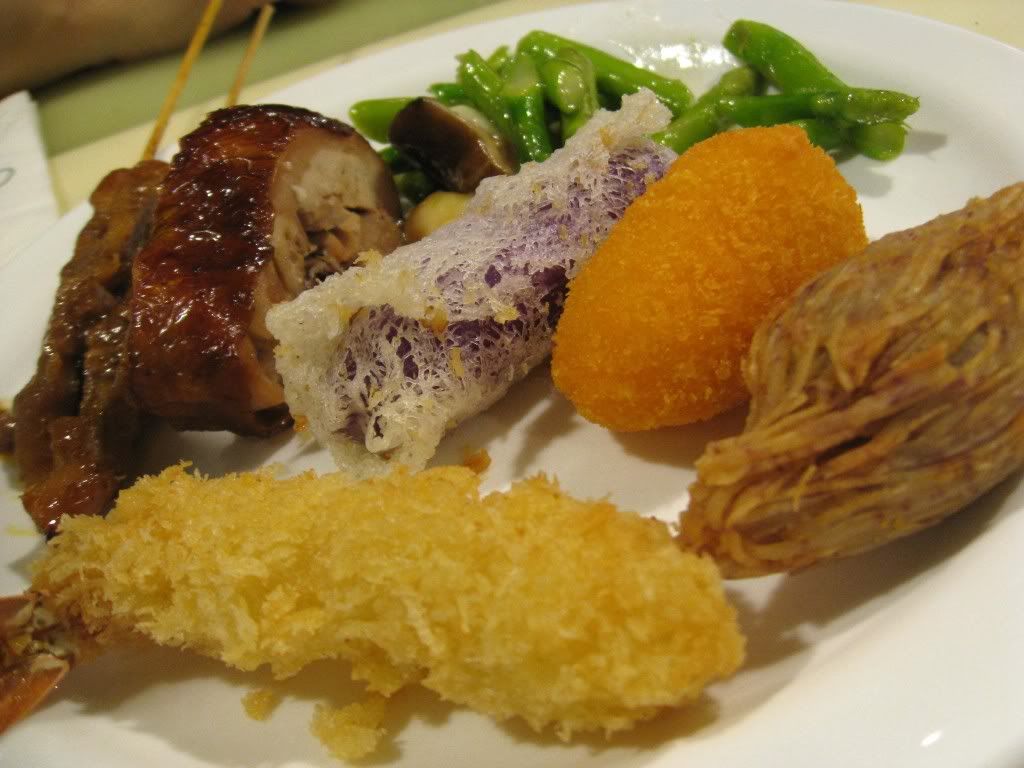 tempura prawn, satay, roast duck, fried yam & fried durian
The hot food section had a mind-boggling variety prepared the vienna-way. Chefs were constantly on duty for repeated productions as the diners cleared out the unique dishes. I took a

japanese style baked crayfish

, only to unwrap a foil of half a crayfish doused in blackpepper sauce. Puzzling. Oh, and i was hoping for a wamer

unagi kabayaki

.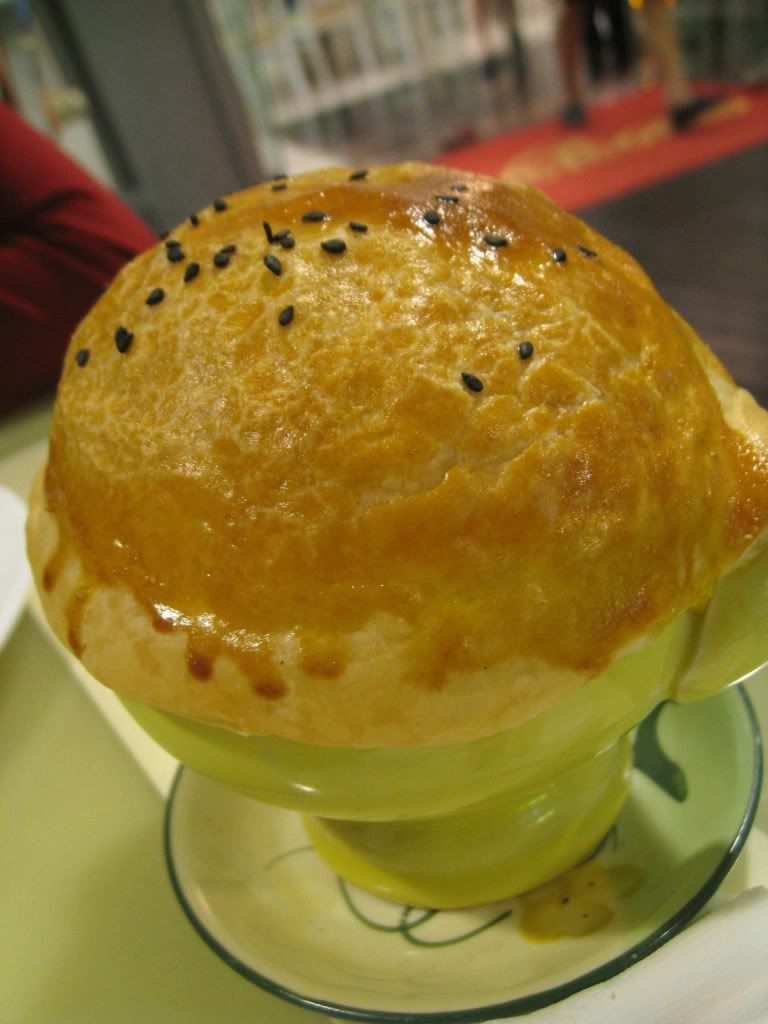 corn soup with puff pastry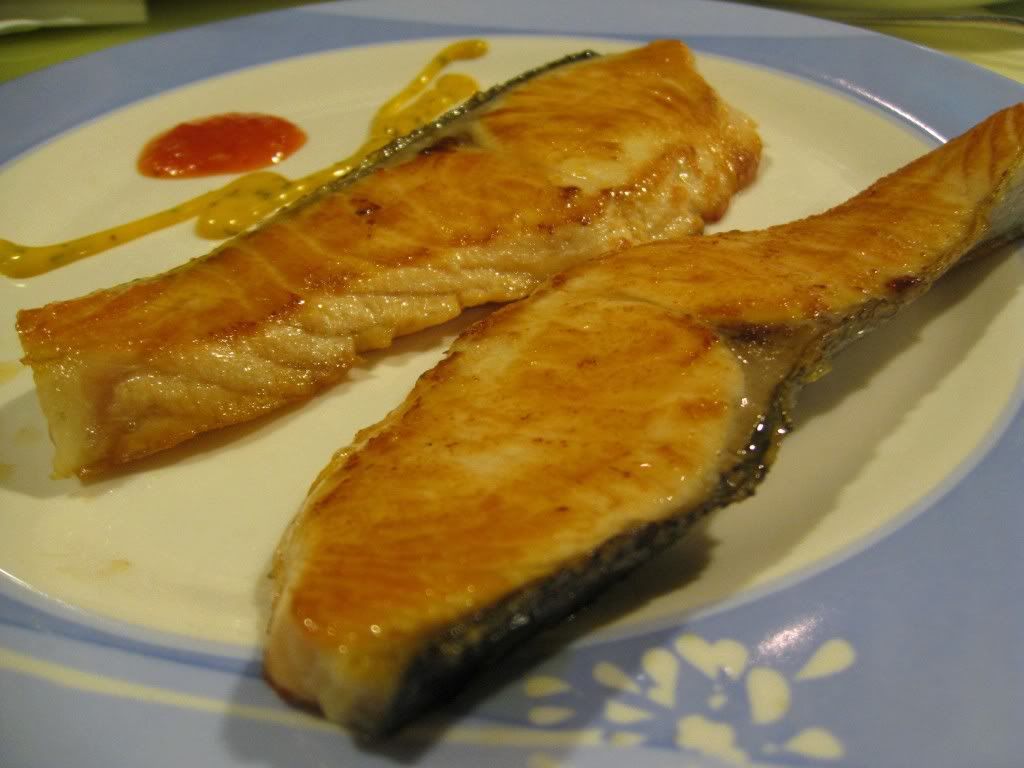 teppanyaki salmon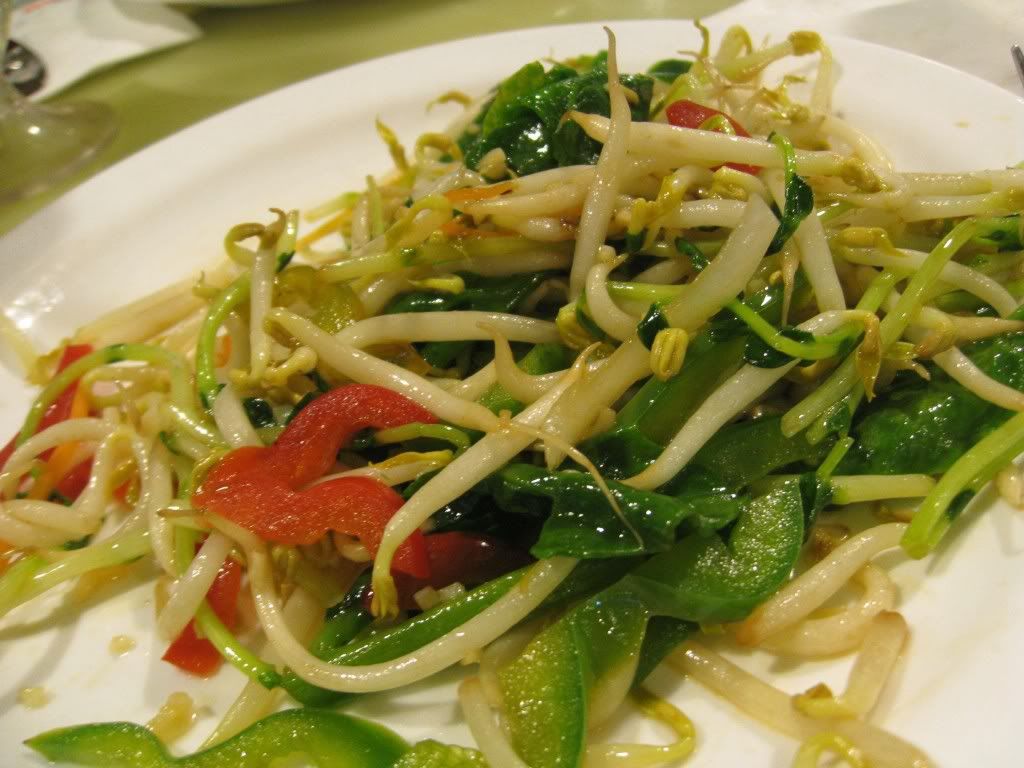 teppanyaki vegetables
A-la-order stations included

teppanyaki

and pasta, we only went for the former. Raw fish cuts and a mix of veggies are placed in access to diners for choosing their preferred fillets and portions. Glady, our orders of

salmon

and

vegetables

came thinly coated in oil, not drowned in pools.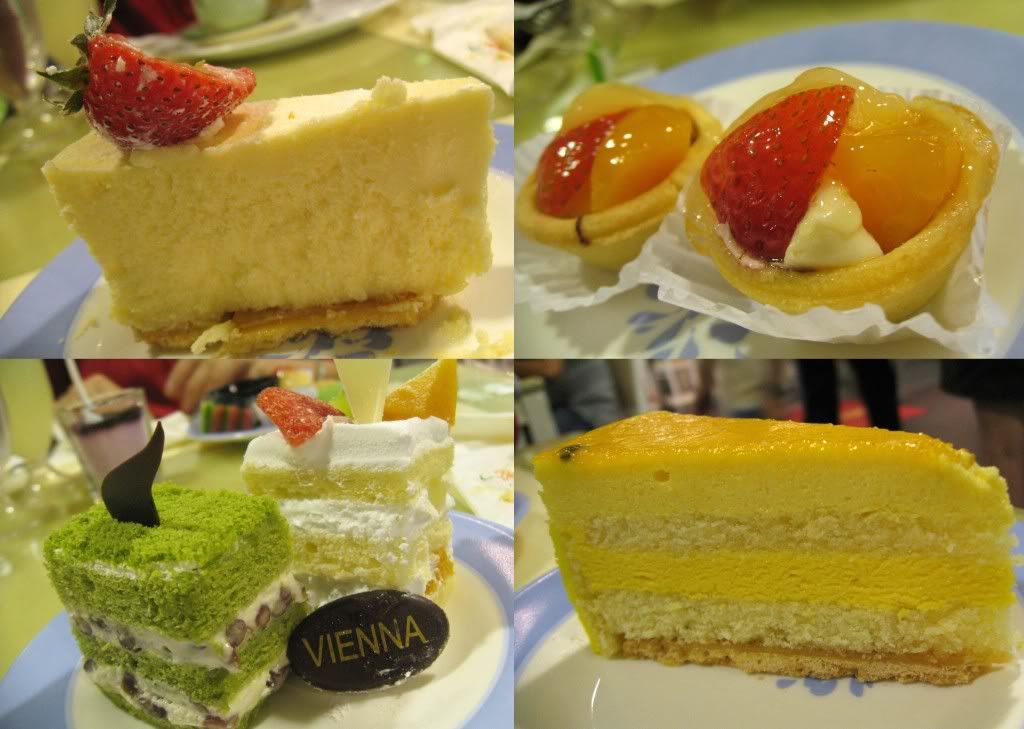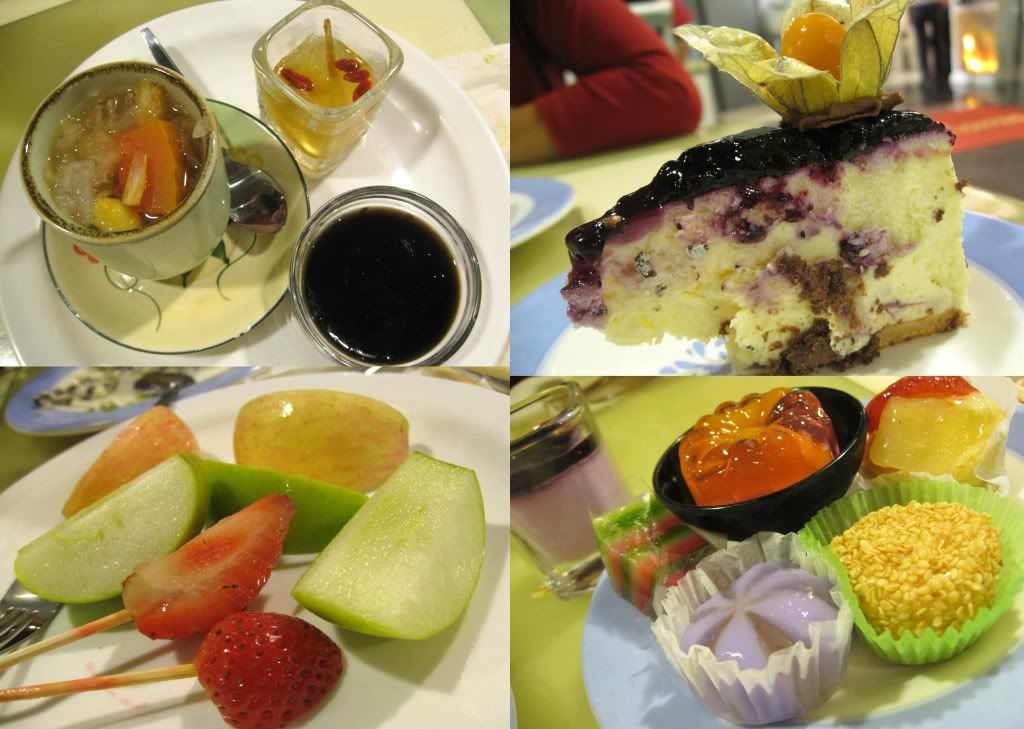 There were more than sufficient desserts to fill. Asian to western, plus a small chocolate fountain for the chocoholics. I'll highlight the desirably-textured

new york cheesecake

and their

white fungus, papaya & harshma soup

, both worth going for extra helpings. I had 3 servings of the latter!
The final bill came close to $80 for two, which was a price only worth paying for any stamina-eaters. I would add an extra word to mum's remark...
QUITE NICE.
heh, hits & misses, like any other buffets.
Vienna International Seafood & Teppanyaki Restaurant