I consider myself oil-intolerant.
Perhaps due to my earlier stomach (medical) problems, i tend to have a weaker heart for greasy stuffs. And there is a large handful of restaurants out there which does no favour to it.
The old building is down for renovation works, incurring great disruptions for the vendors' operations. The famous Geylang Lor 29 Hokkien Mee is taking an undecided break (there goes my favourite hokkien mee!) while Margarita's diverts their business back to the main outlet. And Al Forno choose to stay on for pending regulars- just opposite.
A double-storey makeshift unit across the road.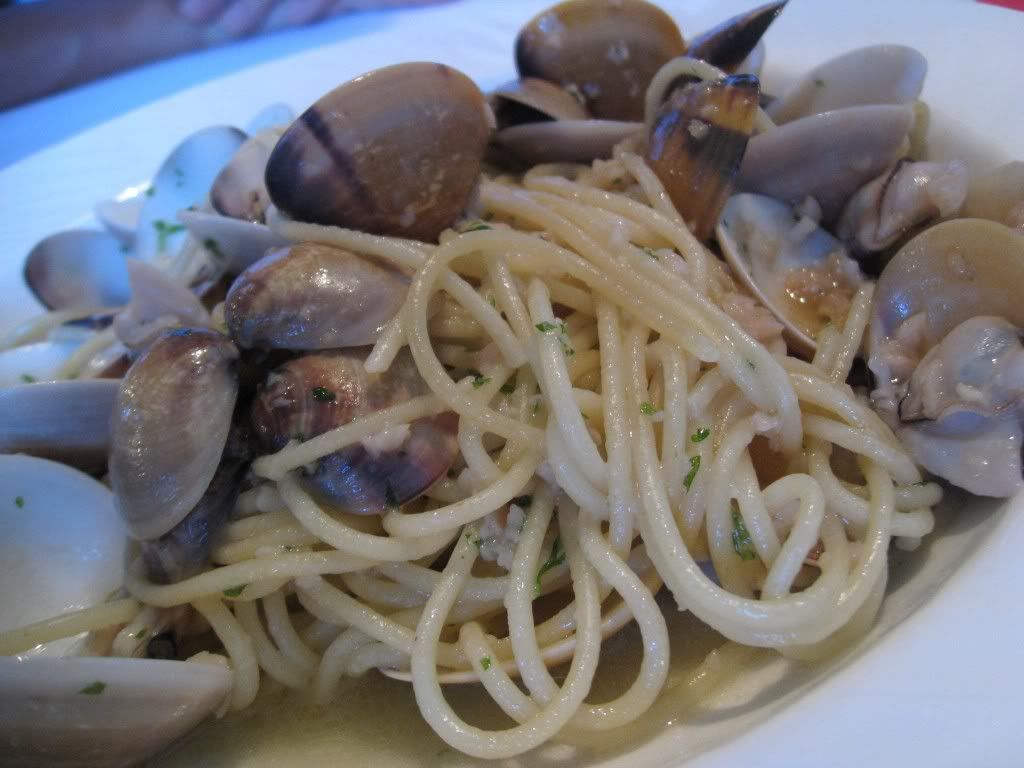 Spaghetti Vongole ($32)
The spaghetti of Dad's Spaghetti Vongole came displeasingly tossed in more oil than white wine, but adorned with a bunch of freshest clams on hand. A minus and a plus point makes it neutral for him.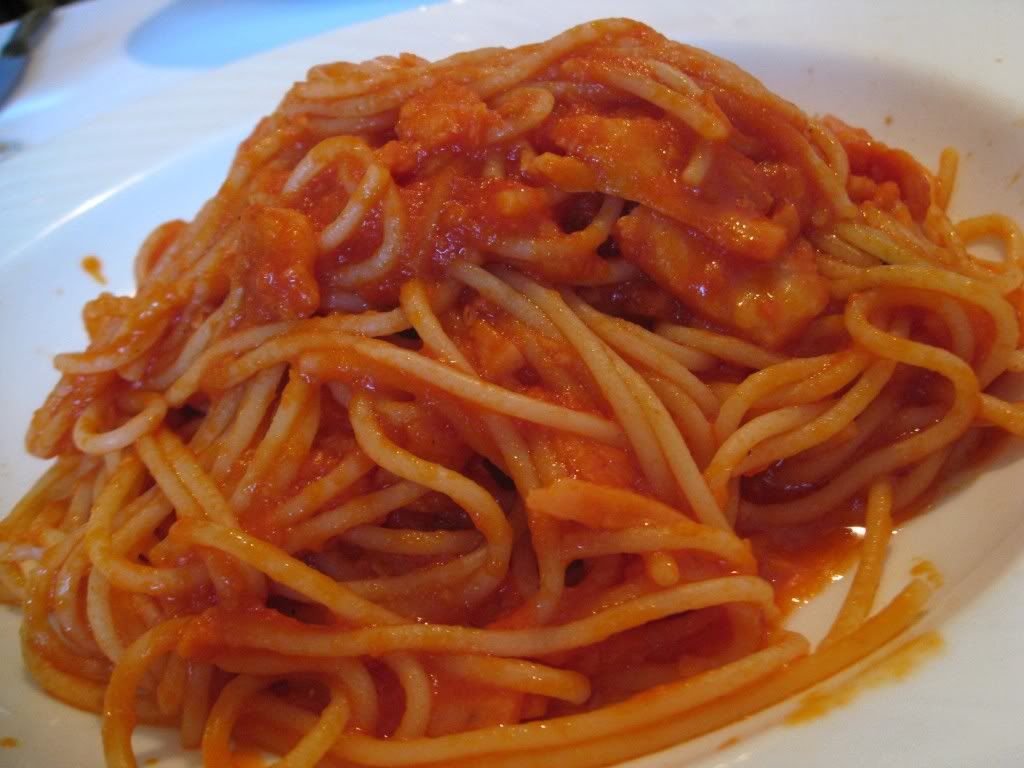 Spaghetti al Salmone ($31)
On the other hand, my Spaghetti al Salmone was struggling to meet neutral. The salmon pieces were measly and tiny, barely tastable, plus again doused in soooo much oil..it was practically visual terror. even if it was healthy oil.
So i shifted my attention to picking desserts.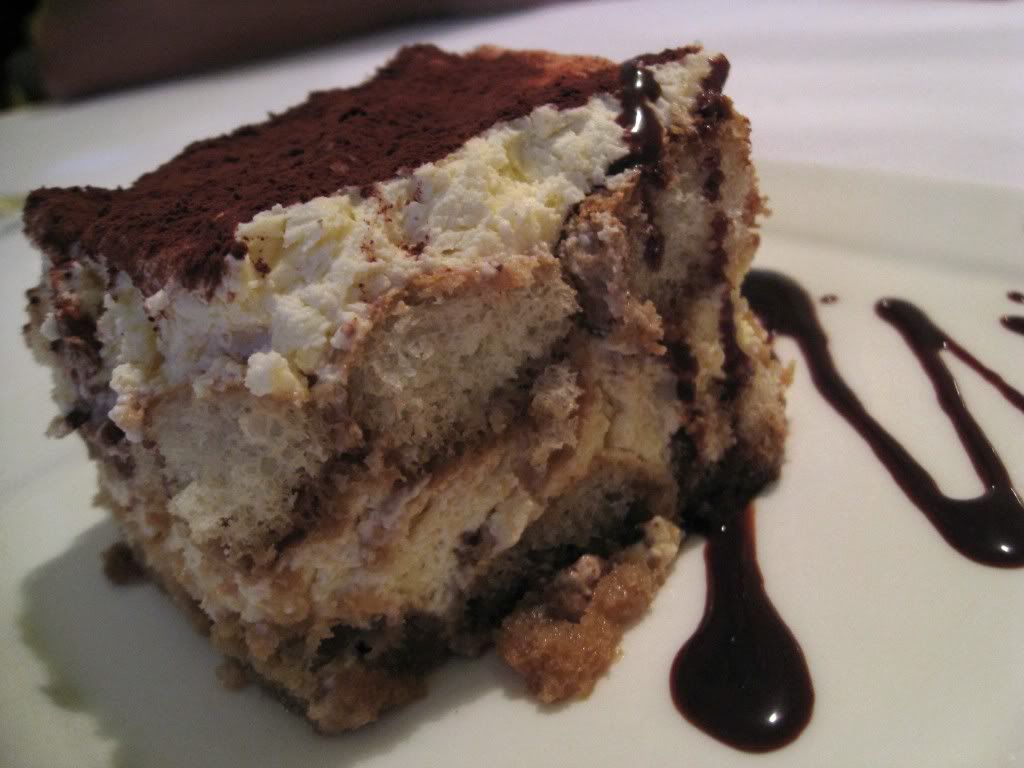 Tiramisu ($11)
Though badly sliced up, the

Tiramisu

was like sheep in wolf's skin. Light and palatable. it makes you lose memory of that lousy knife/ poor cutter/ gruelling mascarpone cream and soaked sponge.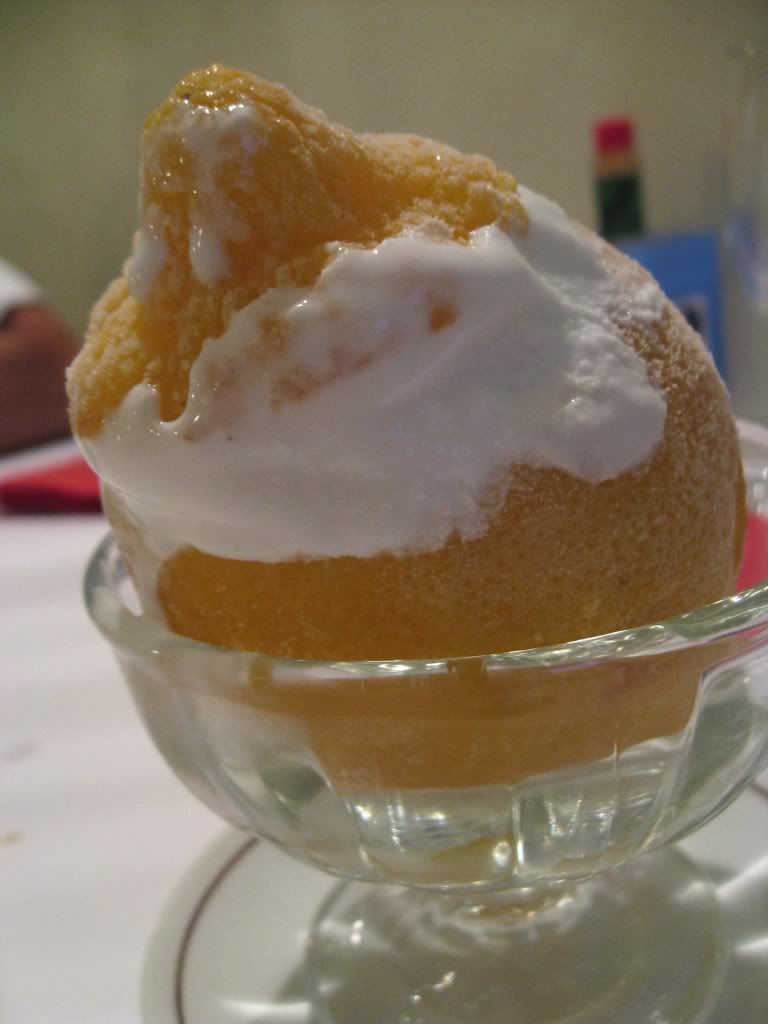 Sorbetti di Lemone ($9)
I had my tastebuds baffled by a frozen

Sorbetti di Lemone

, aka lemon sorbet stuffed in frozen lemon shell. The sugar plunged high after a while, really sweet yet acidly sour. I still scraped it clean anyways.
As i made my way to the washroom, i glanced past the pizza kitchen... there, an Italian chef was big on smiles to bid me goodbye when i left the restaurant. Ah alas, something memorable.
The best came at the last.
Cause i adore affable chefs, lol.
Al Forno (East Coast)